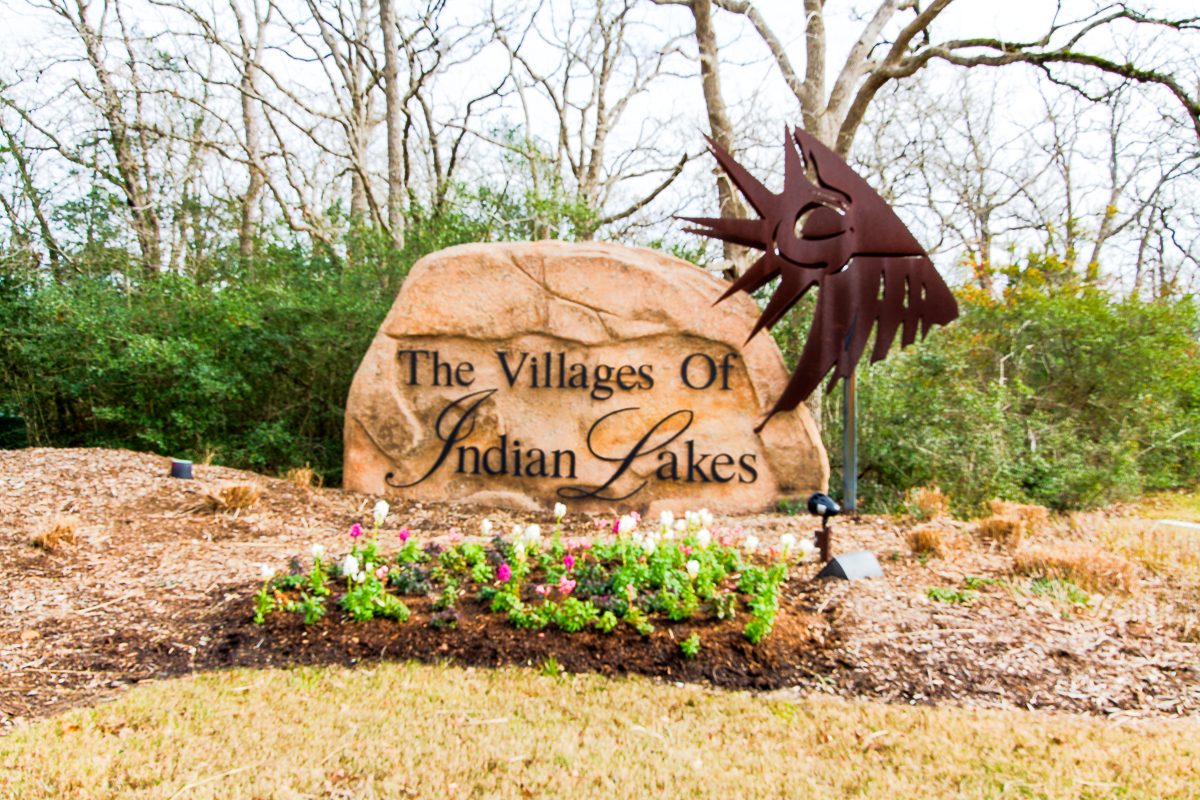 If homesites for sale in The Village of Indian Lakes are of interest to you then it's time to contact one of the agents at BHHS Caliber Realty. Lots in this exclusive community come at a premium. But fret not, we can help you get your foot in the door. If you have a particular set of needs when it comes to looking for a new home for your family, then purchasing a homesite and building one from scratch may be the answer for you.
For those looking for scenic views and the natural beauty of Texas I can think of no better place. Lots are still available for purchase but they won't be for long. The entire community is integrated into the natural wooded areas surrounding Lake Arapaho. Among the many amenities are the recreation center, the Indian Lakes pool, hiking and equestrian trails, and tennis/basketball courts.
We can help you search the homesites for sale in Village of Indian Lakes for the perfect site to build. Just imagine blue skies, oak tree forests, and lake-side sunsets all easily accessible to you and located minutes from your home. Purchasing a brand-new home is a big investment. However, it can save you money in the end by lowering the amount of maintenance necessary and eliminating extra space or features that you may not need.
Having done business in this area for many, many years we can easily tell you that there is no one better qualified to conduct your search for a new home. If you decide to partner with us in this endeavor, we can guarantee that you will get the best service form us possible. It's more than just about a paycheck to us. We're in it for the people. Call us today and tell us what you're looking for in a new home.